New Hours
---
Project ABC Playgroup
MONDAYS 11:00am-12:00pm
The literacy based playgroup includes a feature book themed activity, sensory and manipulative play, gross motor activities, circle time with stories and songs and a spot for babies to play and explore! Each week Project ABC brings new and exciting themes to the playgroups, and are now focusing on STEM and STEAM activities. Ages 0-5
Playgroup will restart on September 18th
---
Tales And Tunes For Tots
Wednesdays 10:15 -10:45 am
Join us for storytime! We will sing, dance and read some stories!
---
Drop In Playgroup
Tuesdays and Fridays 10:15 am - 12 pm
Make new friends and play with the toys provided by the library!
---
Tinkertime
Every Tuesday 2 - 7 pm
Come test tinker and play! Ages 4 and up. Drop in anytime between 2 and 7pm!
---
Lego Club
Thursdays 2 - 4:30 pm Ages 5 and up
Every Thursday! Feel free to drop in anytime between 2 and 4:30pm to build your Lego creation!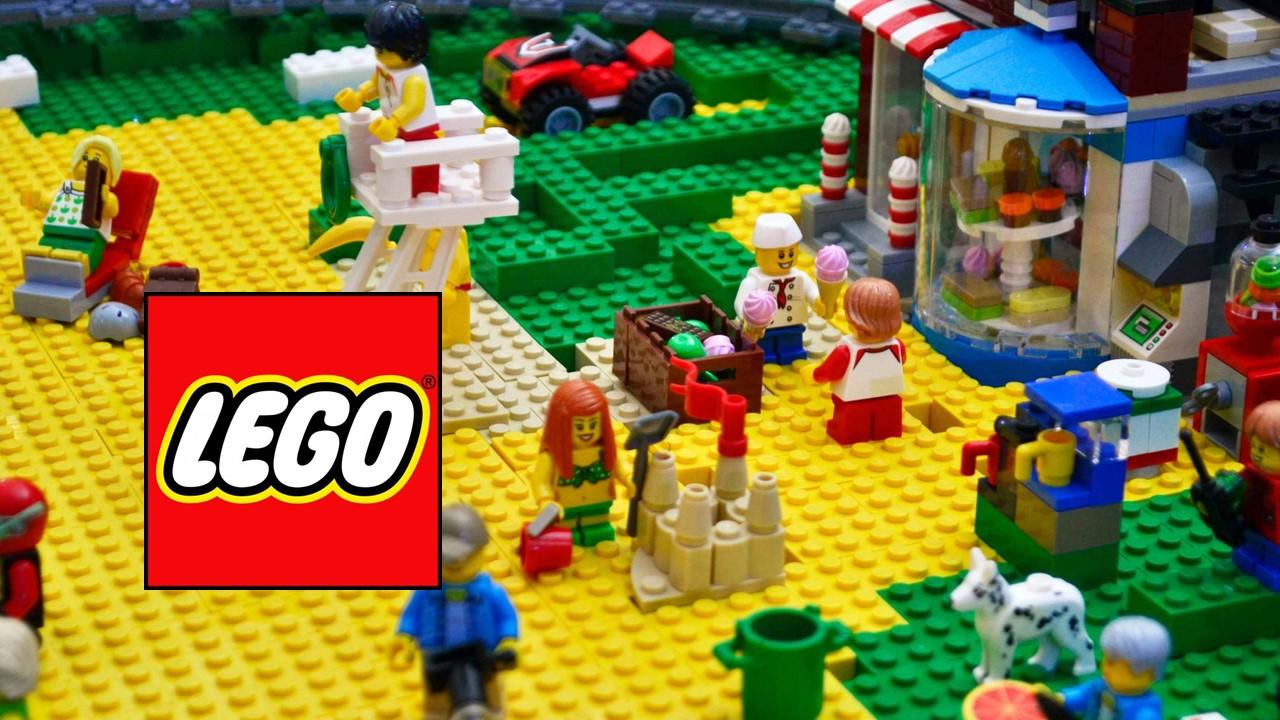 ---
Sensory Playtime
Thursdays 10:15am - 12pm
EVERY THURSDAY
Drop in anytime to explore our sensory bins and to play with play doh!
---
COME AND PLAY WITH THE NINTENDO SWITCH
Fridays 2:00-4:30pm
Come play games on the Nintendo Switch with your friends (up to four people at a time). Join us in the Gilman Room!
---
A Special Storytime With Chief Cassidy!
On Youtube!
Did you miss the Special Storytime with guest reader Chief Cassidy from the Holliston Fire Department?
Don't worry! You can still watch Story Time with Chief Cassidy on HCAT and on Youtube!
---
Music And Movement With Deb Hudgins
Tuesday October 17th 10:30am-11:00am
An interactive program of singing, dancing playing musical instruments and listening to a story! For ages 0-5
---
Halloween Movie Afternoon (not-too-spooky, promise!)
Monday October 23rd at 4pm
Join us for It's the Great Pumpkin Charlie Brown! Rated G / 25 mins.
---
Earth-Friendly Book Series for 2nd through 4th graders
Register at the link below for the first session on 10/24. Come to one or all four!
First Meeting: Tuesday October 24th from 3:30-4:30pm
Our special guest Tara from Holliston High School will offer a program series to 2nd through 4th graders on environmental sustainability, with stories and art projects. We will discuss how to implement solutions described in the books in our daily lives and create art displaying what we've learned. Join Tara again on 11/7, 11/21, and 12/5, hoping to inspire the next generation of eco-conscious leaders!
---