In - Person Programs
---
Tales And Tunes For Tots
Wednesdays 10:15 -10:45 am
Join Ms Jen for storytime! We will sing, dance and read some stories!
---
Drop In Playgroup
Tuesdays and Fridays 10:15 am - 12 pm
Make new friends and play with the toys provided by the library!
---
Tinkertime
Every Tuesday 2 - 7 pm
Come test tinker and play! Ages 4 and up. Drop in anytime between 2 and 7pm!
---
Lego Club
Thursdays 2 - 5 pm Ages 5 and up
Every Thursday! Feel free to drop in anytime between 2 and 5pm to build your Lego creation!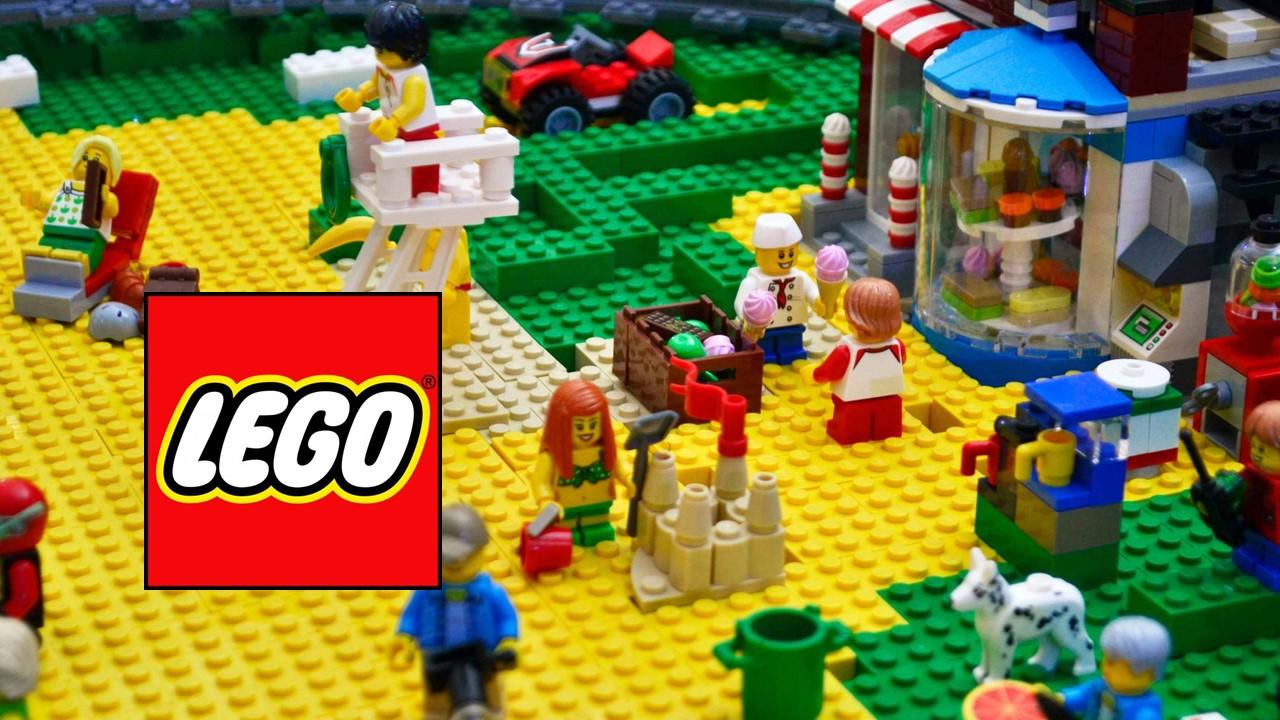 ---
Project ABC Playgroup
RETURNING SEPTEMBER 12TH
The literacy based playgroup includes a feature book themed activity, sensory and manipulative play, gross motor activities, circle time with stories and songs and a spot for babies to play and explore! Each week Project ABC brings new and exciting themes to the playgroups, and are now focusing on STEM and STEAM activities.
---
Sensory Playtime
Thursdays 10:15am - 12pm
EVERY THURSDAY
Drop in anytime to explore our sensory bins and to play with play doh!
---
COME AND PLAY WITH THE NINTENDO SWITCH OR PLAY BOARD GAMES
Fridays starting October 7th 2:00-5:00pm
Come play games on the Nintendo Switch with your friends (up to four people at a time), or play some board games! Join us in the Gilman Room!
---
Music And Movement With Deb Hudgins
Friday December 2nd 10:30-11:00 am
An interactive program of singing, dancing playing musical instruments and listening to a story! For ages 0-5
---
Breaker Space
Wednesday December 7th 2 - 5pm
Ever wonder how things work? Drop in safely take apart our electronics to find out! Tools will be provide. Feel free to drop in anytime. For ages 5 and up.
---
Morning Movie
Saturday December 10th 10:30am
Join us for Olaf's Frozen Adventure (Rated G, 22minutes)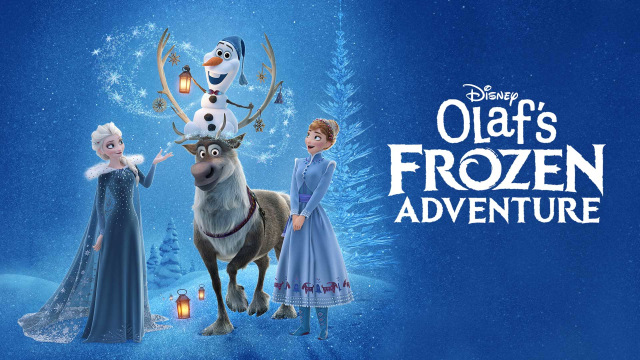 ---
Movie Matinee
Wednesday December 14th 1:00pm
Join us for the Polar Express (Rated PG, 1hour 44 minutes)
---
Afternoon Drop In Playgroup
Wednesday December 28th 12:00-5:00pm
Make new friends and play with toys provided by the library.
---
Drop In Game Day
Friday December 30th 2:00-5:00pm
We provide the board games, you provide the fun!
---