Check out some of our newest books
and materials...
Click here for a closer look...
---
---
HOW TO DONATE USED BOOKS TO THE LIBRARY
We can only accept 2 boxes or bags of used books at the library as our storage is very limited. We cannot accept music CDs, VCR tapes, magazines or textbooks.

Please do not put donations in the book drop at the library at any time.
---
Support the Library - At No Additional Cost to You!
---
---
GIVING A GIFT TO THE LIBRARY
A gift to the library benefits the whole community. Find out more.
---
---
ARE YOU A TD BANK CUSTOMER?
WE NEED 6 MORE CUSTOMERS TO AFFILIATE THEIR CHECKING WITH THE LIBRARY
Find out how to participate
anonymously and at no cost to you to help the library.
---
THE LIBRARY IS OPEN
Don't forget your mask!
AND CURBSIDE PICKUP AND HOME DELIVERY CONTINUE.
Call us at 508-429-0617 or email holreturns@minlib.net.
How to request books and use curbside pickup.
Don't forget! E
-books, audio, digital magazines, comics, movies and TV shows can be accessed from home at no cost with your library card.
We will help you learn how to use
Hoopla
or
Libby
at any time.
---
---
TRY A BOOK BUNDLE
Not sure what to read next? Check out our new bundles for all ages--groups of books on your favorite topics, by your favorite authors or something completely new!
Find them in the children's, adult and teen departments.
---
SPRING IS HERE !
Visit our Storybook Walk on the Holliston Rail-Trail
Read along with your children as you get exercise and fresh air at the same time
.
---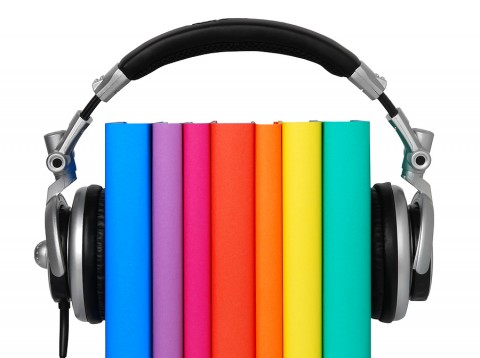 ---
DISCOVER DOWNLOADABLE AUDIOBOOKS
Click illustration to go to Hoopla--always available
Don't bother with messy discs. There's a better way. Download to your smartphone, tablet, laptop or other device with the press of a button.
---
SOUTHWICK ZOO IS OPEN
The Friends sell discount tickets for $ 20 each
Learn more.
---
TAX FORMS: New IRS and state filing deadline, May 17
Pick up copies at the curbside pickup table
---
NEW TO EBOOKS AND DOWNLOADABLE AUDIO?
Start here with videos to walk you through the process with your device.
Still need more help? Call us at 508-429-0617. We are here to help.
---
WONDERING WHAT TO READ NEXT?
Use your library card to have suggestions for new authors and titles at your fingertips with
Novelist
and Minuteman's
Booklists.
Sign up for free
newsletters
of recommendations of your favorites genres.
---
---
VIRTUAL PROGRAMS YOU CAN ENJOY FROM OTHER LIBRARIES
Click here to find other programs
---
---
CONSUMER REPORTS ONLINE
Use it from home or the library free
Click the logo. You must have a valid Holliston library card and be a Holliston resident. Your patron ID is your library card number.
---
FREE ACCESS TO THE NEW YORK TIMES FROM HOME
Click on the logo below to access NYT online content
---
Want to download ebooks or request print books right now but don't have a library card?
Sign up for temporary card online now
Click here
to find out more. Visit the library with identification to convert your eCard to a permanent card within 6 months.
---