Check out some of our newest books
and materials...
Click here for a closer look...
---
---
HOW TO DONATE USED BOOKS TO THE LIBRARY
We can only accept 2 boxes or bags of used books at the library as our storage is very limited. We cannot accept music CDs, VCR tapes, magazines or textbooks.

Please do not put donations in the book drop at the library at any time.
---
Support the Library - At No Additional Cost to You!
---
---
GIVING A GIFT TO THE LIBRARY
A gift to the library benefits the whole community. Find out more.
---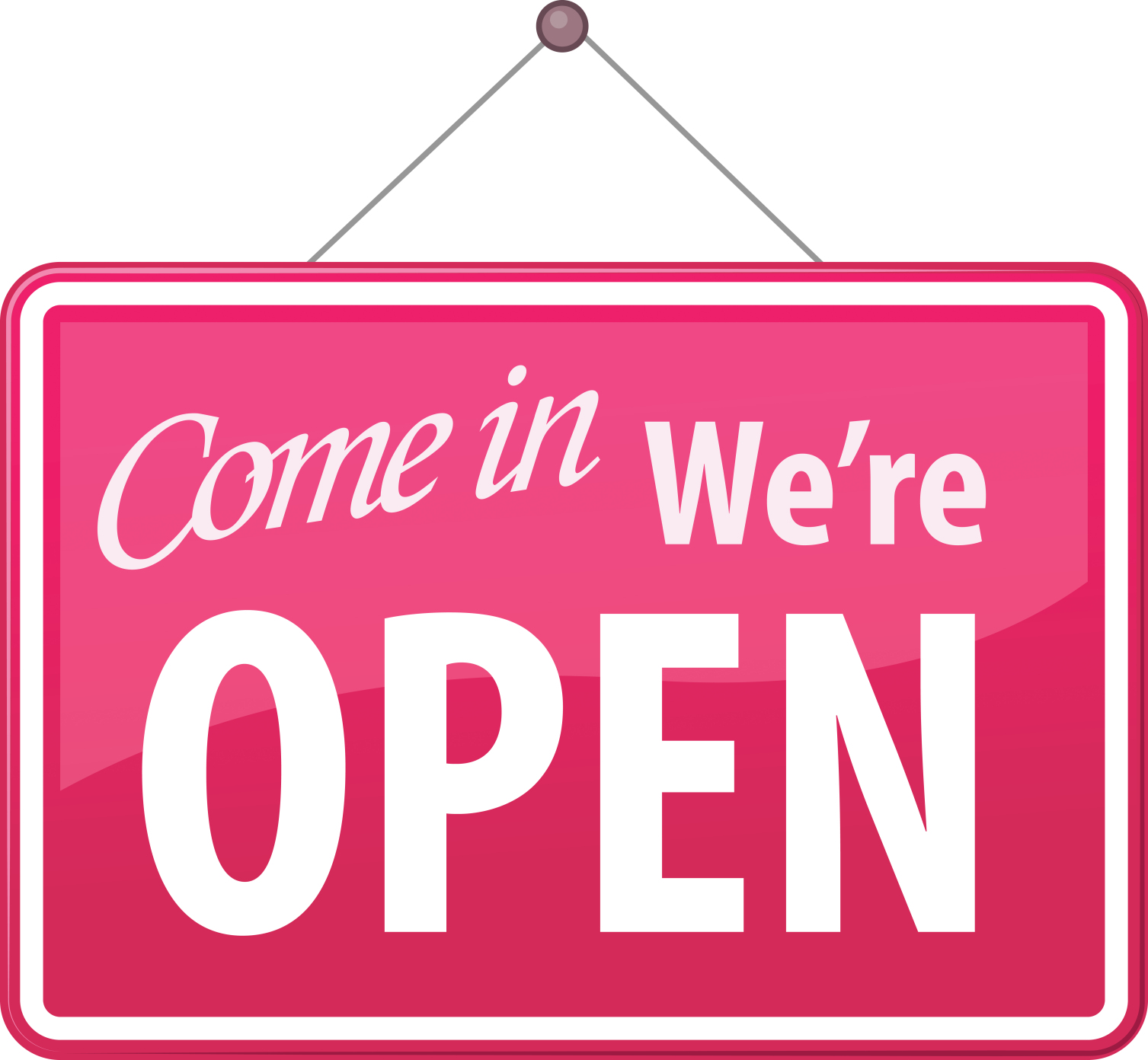 ---
Explore Your Home & Remote Learning Options
Wed, Sept 30 at 7 pm
Click here to register.
---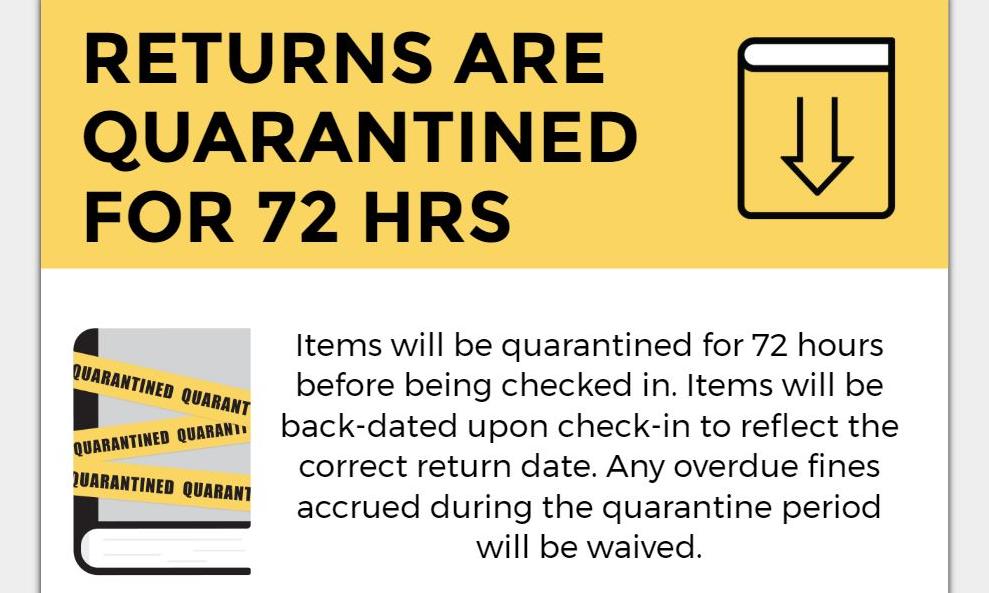 ---
READ THE BOOK PAGE ONLINE
Find out all about the newest titles.
---
ARTISAN BREAD IN 5 MINUTES PER DAY with Liz Barbour
Wed, Oct 14 at 7 pm
Learn more and register.
---
NEW! MYSTERY BOOK CLUB
Begins virtually on Tues, Oct 13 at 11 am
Find out how to register
to virtually attend the first discussion of Jane Harper's The Lost Man.
---
---
IRISH NEED NOT APPLY with Chistopher Daley
Sun, Oct 4 at 2 pm
Find out how to register for this virtual program about the history of the Irish in Boston.
---
HOOPLA FANS!
Beginning Oct 1 downloads will be limited to 4 per person per month for budget purposes
---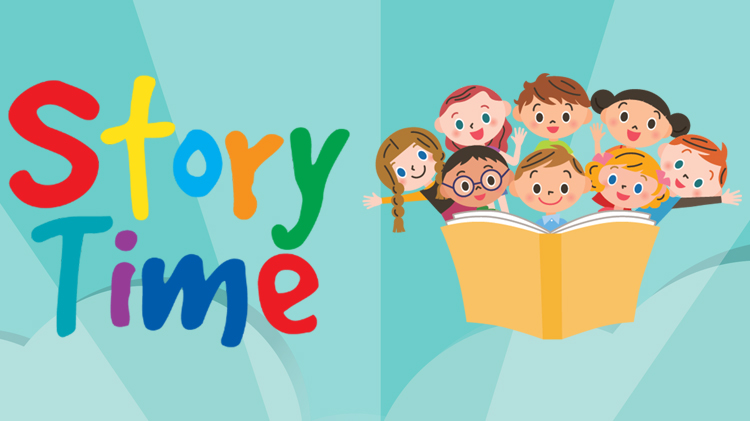 ---
STORYTIME WITH MISS JEN
Join us virtually each Weds at 10:15 am
Register
once to get your Zoom invitation. Use the same link every week you attend.
---
THE LIBRARY BUILDING IS OPEN IN ADDITION TO CURBSIDE PICKUP
Curbside pickup and home delivery will continue simultaneously
Please note the following restrictions:
A mask is required. If you do not have one, we will provide one. No mask, no entry, no exceptions
Social distancing of 6 feet is required at all times
Computer use with social distancing is allowed
Please refrain from bringing food or drink into the library
Minuteman delivery has resumed but not all libraries are filling holds.
REMEMBER:
No fines/rental fees
Book drop is open 24/7 for returns & emptied daily.
Find out about our electronic services to use from home
Need help? Email us using the contact button or call 508-429-0617.
---
CONSUMER REPORTS ONLINE
Use it from home or the library free
Click the logo. You must have a valid Holliston library card and be a Holliston resident. Your patron ID is your library card number.
---
FREE ACCESS TO THE NEW YORK TIMES FROM HOME
Click on the logo below to access NYT online content
---
Want to download ebooks or request print books right now but don't have a library card?
Sign up for temporary card online now
Click here
to find out more. Visit the library with identification to convert your eCard to a permanent card within 6 months.
---