Check out some of our newest books
and materials...
Click here for a closer look...
---
---
HOW TO DONATE USED BOOKS TO THE LIBRARY
We can only accept 2 boxes or bags of used books at the library as our storage is very limited. We cannot accept music CDs, VCR tapes, magazines or textbooks.

Please do not put donations in the book drop at the library at any time.
---
Support the Library - At No Additional Cost to You!
---
---
GIVING A GIFT TO THE LIBRARY
A gift to the library benefits the whole community. Find out more.
---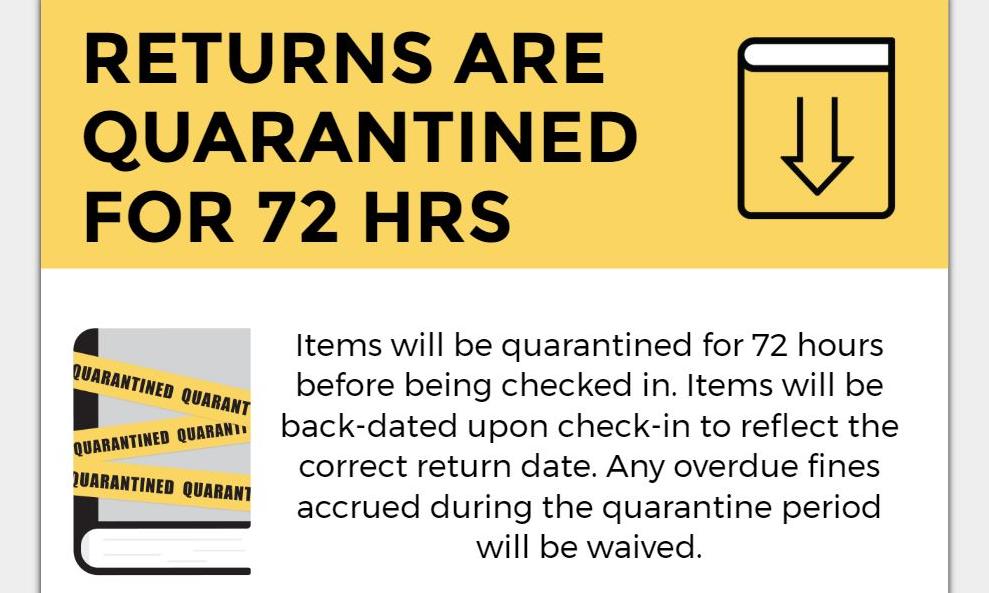 ---
WE QUARANTINE ALL RETURNS FOR 72 HOURS
Please do not worry if your returns are not checked in right away--no fines
---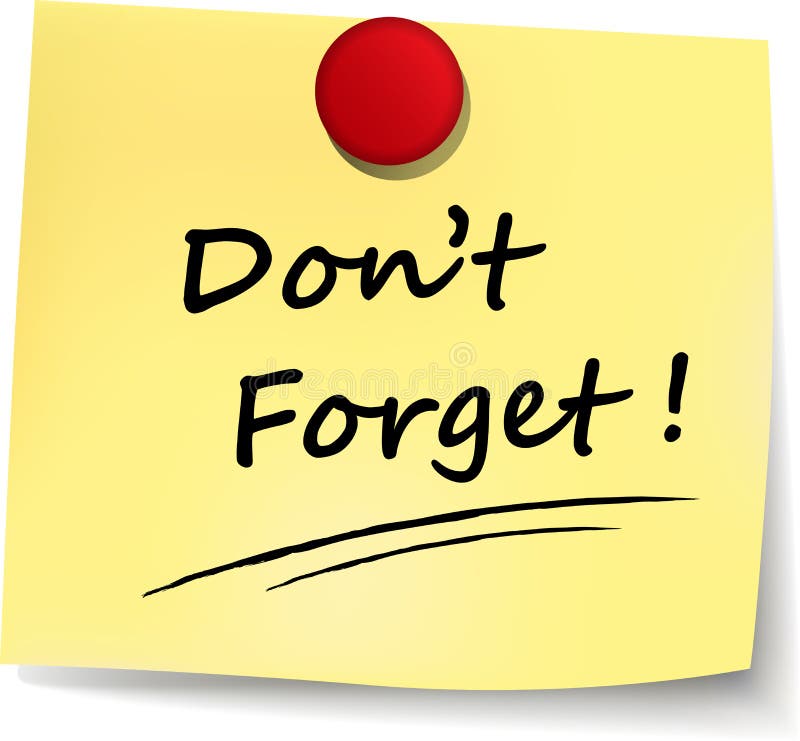 ---
DON'T FORGET: WE KEEP RESERVES FOR 7 BUSINESS DAYS ONLY
---
---
THE LIBRARY BUILDING IS OPEN IN ADDITION TO CURBSIDE PICKUP
Curbside pickup and home delivery will continue simultaneously
Please note the following restrictions:
A mask is required. If you do not have one, we will provide one. No mask, no entry, no exceptions
Social distancing of 6 feet is required at all times
Computer use with social distancing is allowed
Please refrain from bringing food or drink into the library
Minuteman delivery has resumed but it is still slow. Please be patient.
REMEMBER:
No fines/rental fees until September 1
Book drop is open 24/7 for returns & emptied daily.

Please note we are quarantining returned items for three days before checking them in.

movies, music, comics and TV shows to use on your tablet, phone or other device
More resources are available with a free Boston Public Library e-card
Wifi can be accessed from the area outside the library building
Get some fresh air on the railtrail and follow the library's Storybook Walk
Get an online card to use electronic resources now
Need help? Email us using the contact button or call 508-429-0617.
---
---
MORE DIGITIAL MAGAZINES FROM OVERDRIVE
---
VACATION? STAYCATION? BORROW OUR KINDLES TO READ
Loaded with new titles and old favorites
Click here for new titles
---
---
BORROW THE MASS STATE PARKS PASS
Holliston residents can use the pass to get in free
Click here for more info.
---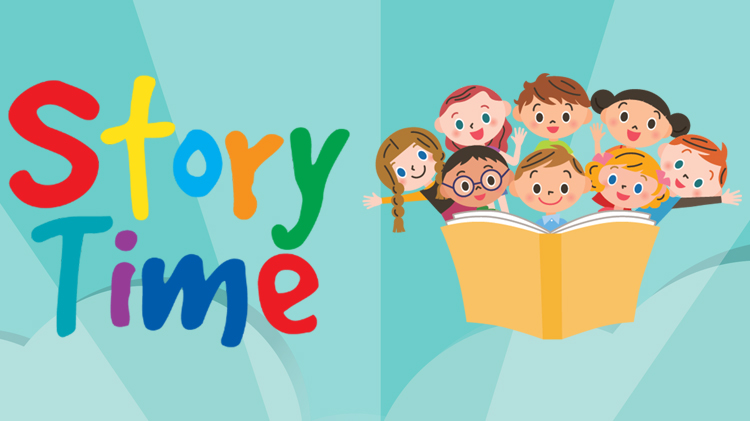 ---
STORYTIME WITH MISS JEN IS BACK!
Join us virtually each Weds at 10:15 am
Registration is required--send an email to
jcarlson@minlib.net
and ask to register for storytime. We will be using online registration soon. You only have to register once to get your Zoom invitation. Use the same link every week you attend.
---
---
ZOOM INTO THE MORNING BOOK CLUB
First Monday of each month at 11 am
Grab a cup of coffee and join us to discuss the selected title on Zoom. Please register so you get a Zoom invitation.
Find out more.
---
NEW TO E-BOOKS?
Hoopla
is the simplest service for beginners (and everyone else.)
---
CORONA STORIES
Tell your story to the Holliston Historical Society
Find out how to participate.
---
CONSUMER REPORTS ONLINE
Use it from home or the library free
Click the logo. You must have a valid Holliston library card and be a Holliston resident. Your patron ID is your library card number.
---
FREE ACCESS TO THE NEW YORK TIMES FROM HOME
Click on the logo below to access NYT online content
---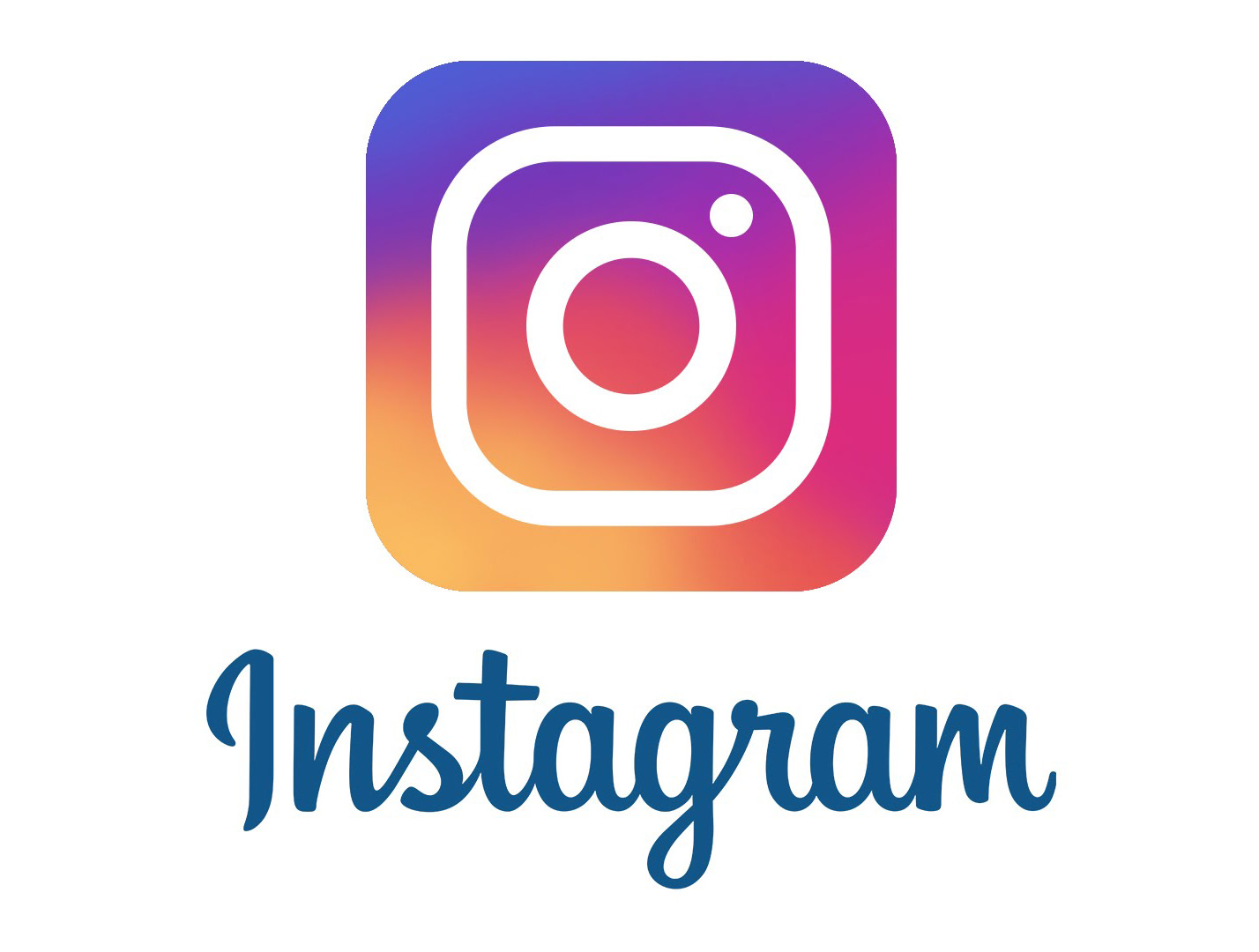 ---
FOLLOW US ON INSTAGRAM
@hollistonlibrary
---
Want to download ebooks or request print books right now but don't have a library card?
Sign up for temporary card online now
Click here
to find out more. Visit the library with identification to convert your eCard to a permanent card within 6 months.
---