Buildwave Program for tweens and teens!
DATE CHANGE: Now on Friday, Jan 27th at 3pm (for 6th grade and up)
Are you a builder or an artist or kind of a bit of both?
Buildwave IS FOR YOU!

A creative building program that feels like a video game! Over the course of the
workshop students create with over a dozen different building materials, including Lego®,
PlusPlus®, and custom-made Buildwave materials. Structured like a video
game, with an audiovisual setup featuring animations and music that guide students through the
different building waves.
Sign up on our Events Calendar and see what it's all about!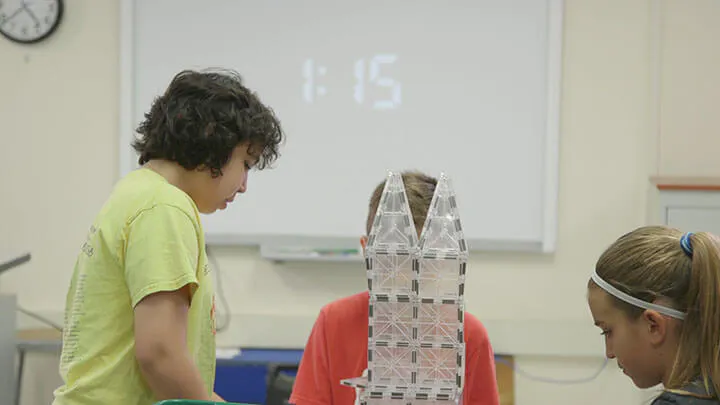 ---