Henna to Celebrate Summer!
Wicked Good Henna Artist Visits HPL: Thu, Aug 18 from 3-5pm in the Gilman Room!
Mandy Roberge, Wicked Good Henna artist, works her magic with beautiful henna designs. Free for tweens and teens 10+. Sign up HERE for an email reminder!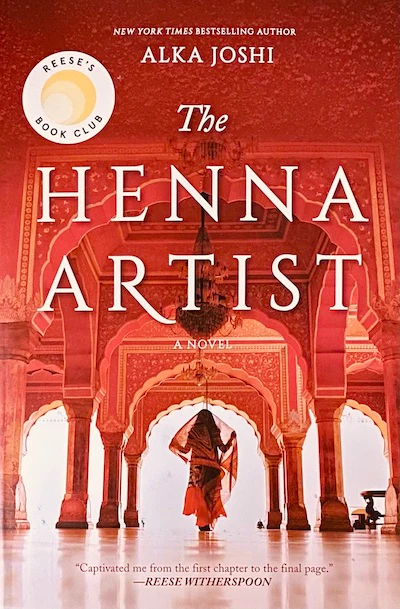 ---
The Book Was Better Teen Zone Summer '22 Celebration !
Thu Aug 25th, 11am-12:30pm Behind the Library (by lower Prana Center entrance)
Bring your own beach chair!
From classics like Harry Potter and Little Women to The Summer I Turned Pretty, YA books have proven irresistible to filmmakers. But how often have you felt "the book was better!"? Join us for an end-of-summer party to discuss how YOU would have made a better movie out of your favorites! Discussion led by Teen Zone Librarian Jennifer Keen and Prana Center Director Roberta Weiner, an avid YA reader who has dramatized many youth and teen books, including Alice's Adventures in Wonderland and Through the Looking Glass. Sign up requested so we get enough snacks! Email jkeen@minlib.net with your name and grade. For kids entering grade 5-9.
Summer Reading Prizes Giveaway too so make a list of books you've enjoyed this summer or pick up a reading log in the Teen Zone and bring it with you.
Thanks to the Friends of the Holliston Library for sponsoring!
---
TEEN ZONE MOSAIC FOR SUMMER!
Tweens and Teens:
Come on down to the library's Teen Zone (3rd floor) and check out the Mosaic Poster and contribute to its creation!!! Every week we'll put out new colors and all you have to do is find the letters that correspond to the colored stickers and help make the image appear! Also pick up a Teen Zone reading log for summer near the Mosaic on the 3rd floor.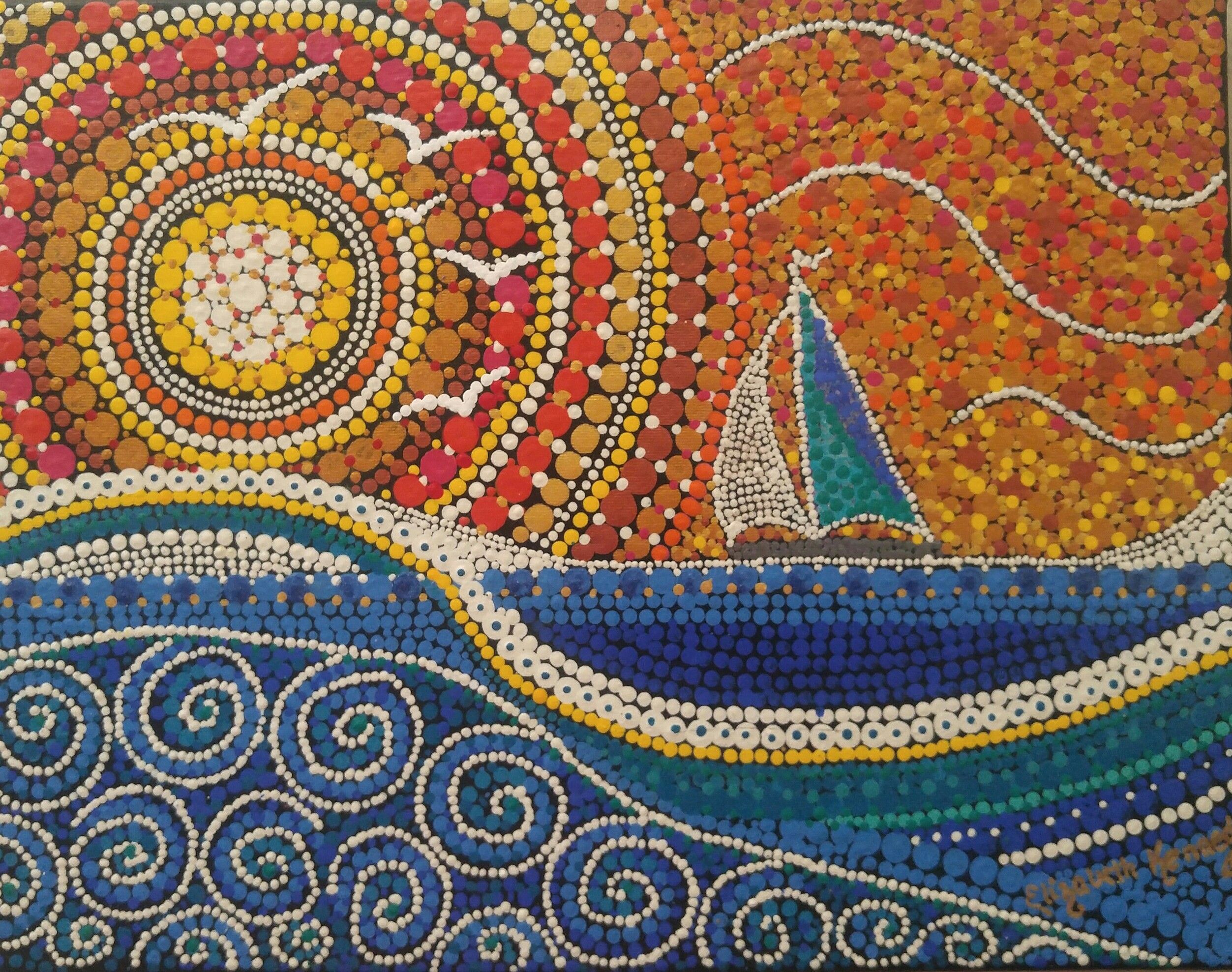 ---