Tween/Teen Crafterschool & Book Club 2021 Meetings!
In person at the library or via Zoom!
Calling all tweens and teens (6th grade and up):
Like crafts? Love books?
There's still time to join the Teen Zone Crafterschool & Book Club! Next meeting is October 1st, 3:15 to 4:15pm.. We do a craft and discuss books we've been reading. And Jen Keen, Teen Zone Librarian will bring new books for you to see for the first time!
You decide if you want to attend in person at the library or via Zoom.
If you choose Zoom, email Jen at jkeen@minlib.net now and you'll get a link and a craft bag at Curbside Pickup the Monday before the meeting. Or Sign up at this link and I'll email you later to find out if you want to Zoom or come in person. Call the library or come in to pick up your copy of the next book we're discussing on Friday, Oct. 15th. Middle school: The Dreadful Tale of Prosper Redding by Alexandra Bracken. High School: Dread Nation by Justina Ireland. Scary stories in honor of Halloween! Also available on our Hoopla app in ebook and audiobook.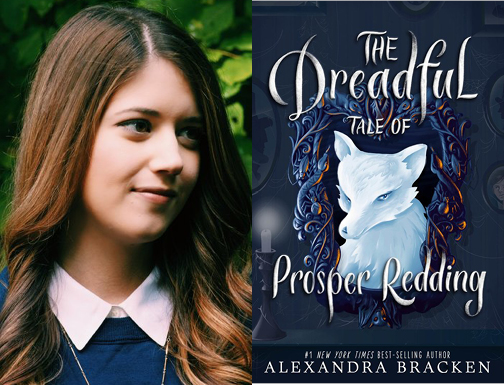 ---