MAKE YOUR OWN VIDEOGAME!
Tues Apr 28th from 3-5pm
For ages 10+. Have you ever wondered how the designers of your favorite games work their magic? Rhode Island Computer Museum's "Make Your Own Video Game" workshop! Create your very own video game sample using Scratch. Sign up by calling 508-429-0617 or by emailing name and age to jkeen@minlib.net.
Sponsored by a gift in honor of Constance O'Dell.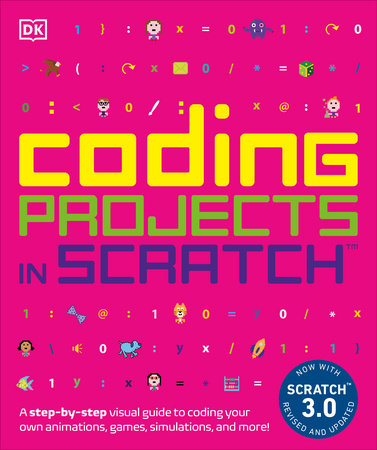 ---
TEENS: FIND OUT ABOUT ELECTRONIC BOOKS
for your Kindle, Nook or iPad Tablet
Click here to find e-books.
---
WHAT DO I READ NEXT?
Reading Rants will give you some great ideas for new books.

Click for a list of Books That Won't Make You Blush and More Books That Won't Make You Blush.
---